COVID-19
Our Policy
We hope all is well and you are safe and healthy! At CyBe we are paying close attention to the developments of COVID-19 and the measurements which countries are taking. 
Operations –
We take this opportunity to update you that, although many businesses are affected by the COVID-19, we achieved that production of the 3Dprinters can proceed without any delays with new orders. We accomplish this by having more focus on procurement and having a stock of various parts.
Training, Support & Service –
Recently we got started with a dedicated remote support and education centre on this website. The importance of this digital training & support client portal has only gotten bigger due to COVID-19. We will provide online education as much as possible in this timeframe to support our partners and clients and participants with their training programs. With this client portal the aim is to reduce the impact of the current global situation in relation to the numerous travel restrictions and make 3Dconcrete printing a solid construction method – to build upon. 
Our Values
We are convinced
CyBe is revolutionizing the construction industry. Expanding technological opportunities and practicing interdisciplinary collaboration allow us to provide high-quality 3D printed concrete structures — fast.
Discover
Our cases
We deliver projects
What we do works — and we have proof. CyBe provides transparent insight into what we do around the world with comprehensive summaries of each project.
Explore cases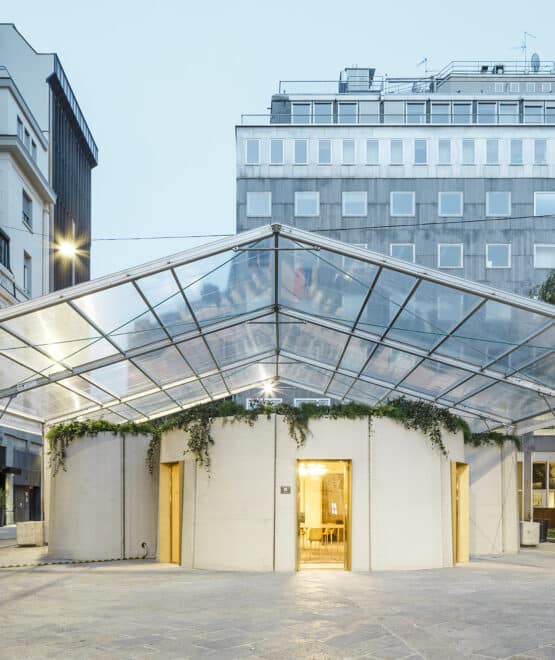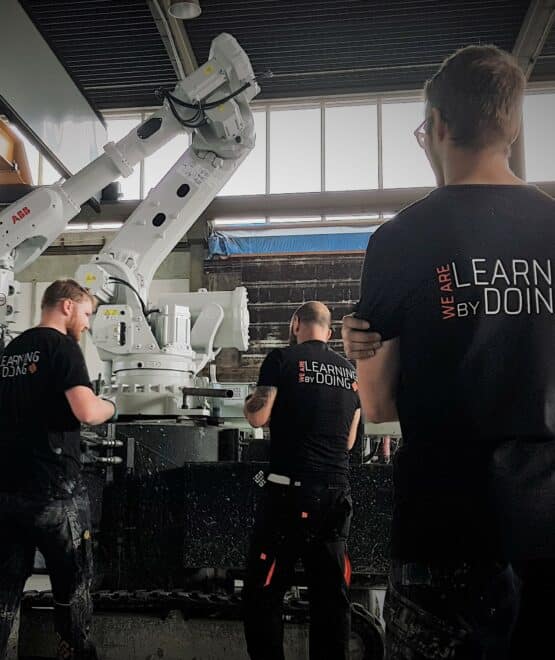 Our services
We learn by doing
CyBe provides a comprehensive 3D concrete printing experience that includes design and engineering, 3D printing, general contracting, and training and education opportunities.
See what CyBe can do
Explore technologies
We redefine construction
CyBe offers hardware, software, and materials that simplify traditional construction processes. We also provide education, certification, and business development opportunities.
Explore technology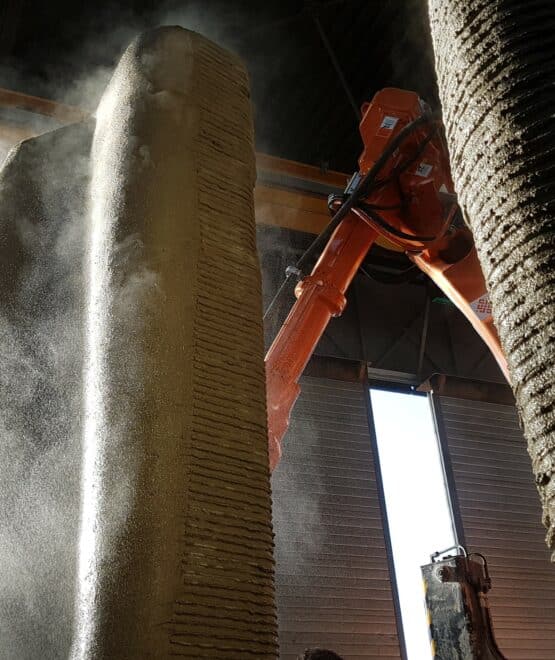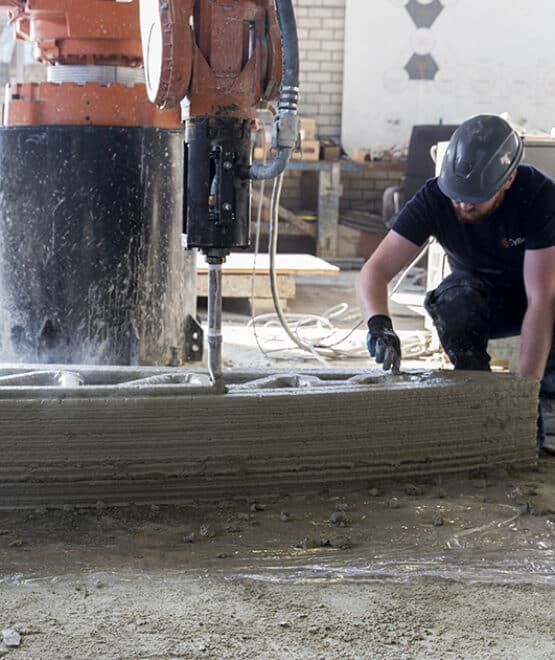 Our solutions
We build the future
We offer efficient, quick and sustainable solutions. They are all based on the advantages of 3D Printing.
Find solutions
An international reach
We print around the world
At CyBe Construction, we believe that collaboration breeds innovation. We're proud to work with communities and companies from around the globe — and to use those experiences to further cultivate our industry knowledge.