CyBe Construction would like to give you an excellent insight in what we do on a global scale. That way we give you an impression of how our way of working is more efficient and sustainable.
Mumbai, India
G+7 apartment complex
Our 3D affordable housing concepts redefined construction, spatial interventions and made a change in Mumbai.
Read more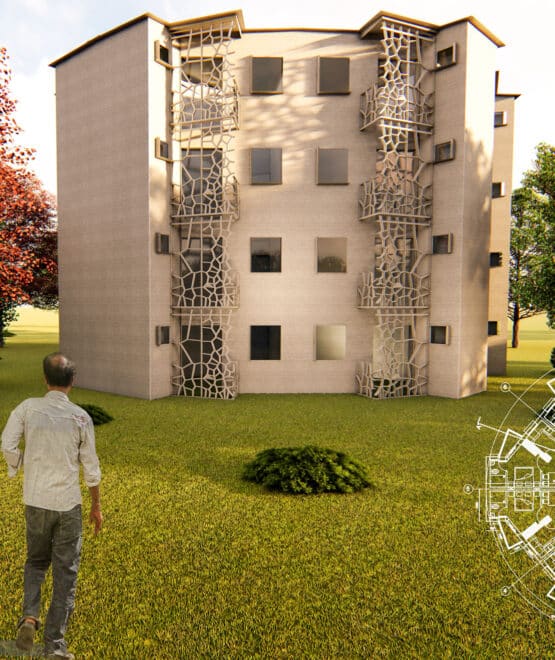 Sapporo, Japan
Aizawa
A solution to the increasing labor shortage, which is also more efficient and more sustainable by using their own 3D printer.
Read more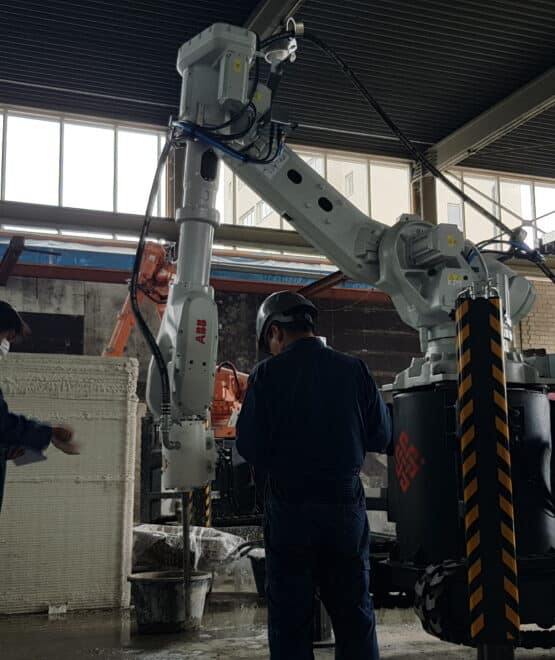 Dubai
R&Drone Laboratory
Because of the size of the elements of the R&Drone laboratory, we used our mobile printer: the CyBe RC 3Dp. The elements were printed on-site in Dubai.
Read more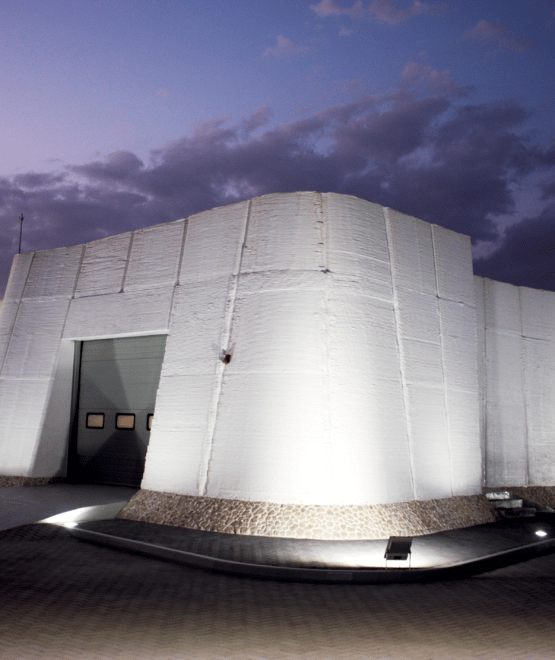 Teuge, The Netherlands
De Vergaderfabriek
By 3DCP, the Vergaderfabriek achieves 40% less Co2 emissions and a waste reduction of 70% in comparison with traditional methods.
Read more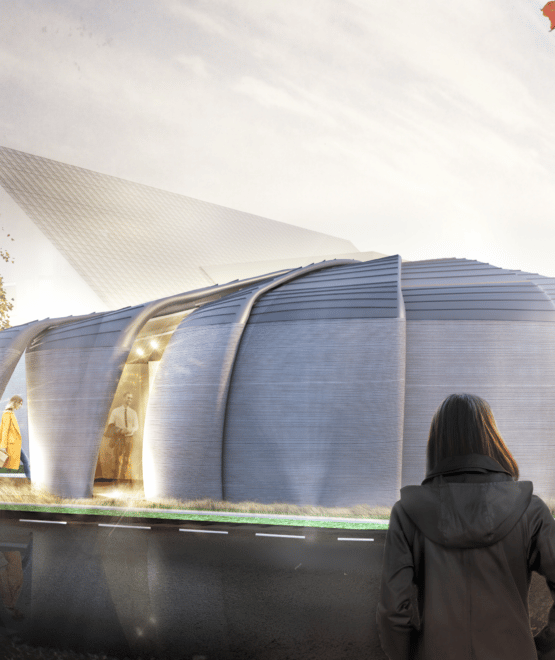 Saudi Arabia
3D Studio 2030
On request of the Ministry of Housing, we have been elected to design, engineer and build an 80 sqm single bedroom house in the Saudi desert.
Read more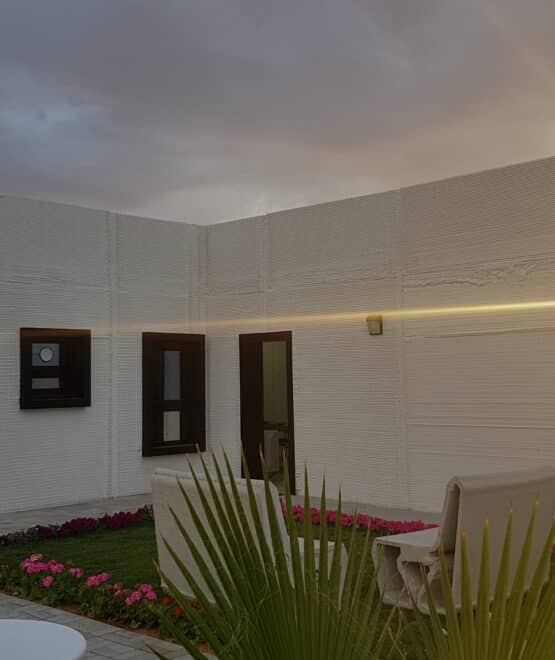 Sharjah, UAE
MEET House
A project where CyBe Construction was the technology partner to build the 3D house in the SRTI Park. A great collaboration of government, private, and academia.
Read more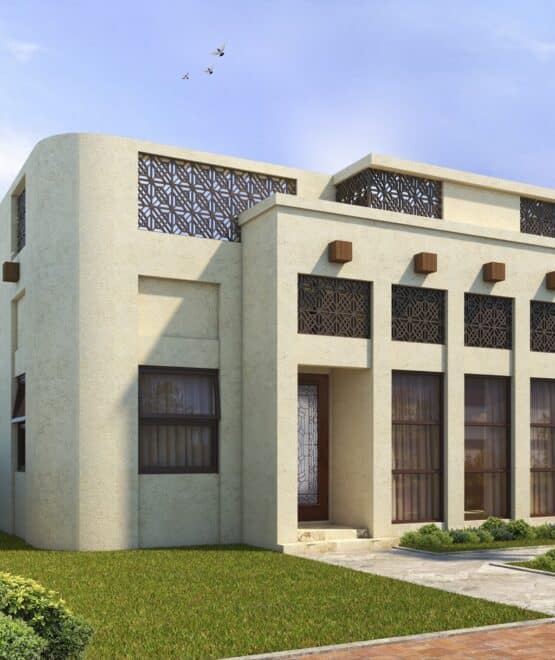 All over the world
Places we work
We believe through increasing technological possibilities and interdisciplinary collaboration, innovative solutions are being developed and applied. By enabling those methods the current construction sector will be changed revolutionary.