We are the next generation. What started as an ambition to simplify the complex conventional processes in the construction industry has grown to an independent company.
By enabling 3D concrete printing
We develop technology and create solutions
CyBe Construction develops technology and creates solutions to enable 3D concrete printing accessible to all clients throughout the industry: solutions to simplify the complex processes and to work together more efficiently. CyBe Construction realizes nobody can – or should – redefine construction on their own. In construction, 'we' work together.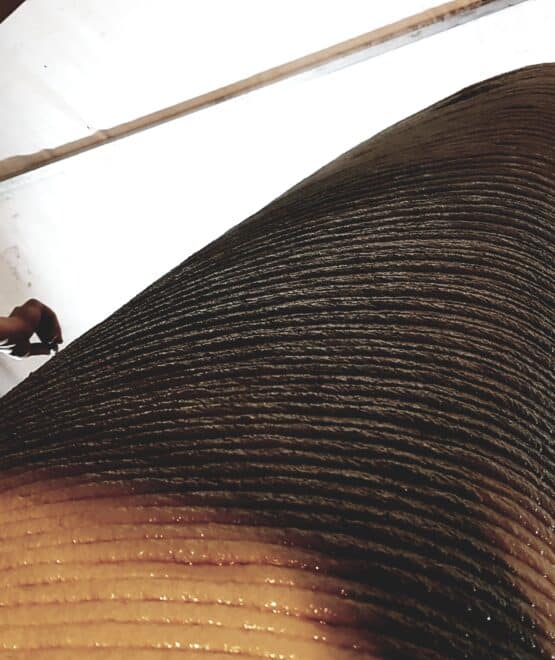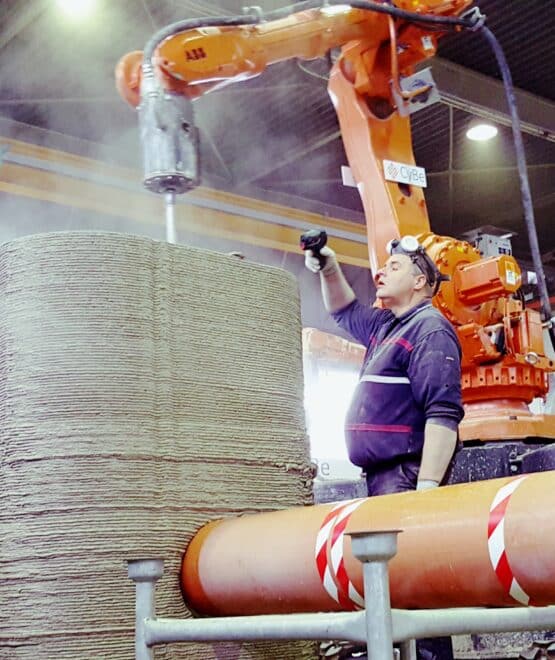 For a more sustainable planet
We solve social and economic problems
When creating solutions CyBe Construction always keeps the future in mind. We solve social and economic problems using less raw material and transportation for a more sustainable planet. We're constantly looking for opportunities to build cheaper and quicker. We automate heavy labor to cover the increasing shortage of co-workers around the world. At CyBe Construction we work hard with an holistic and above all; a lot of creativity and fun. Our slogan says it all: Have fun, Be amazing, Stay happy and Live long!